Business Tax Credit Scholarships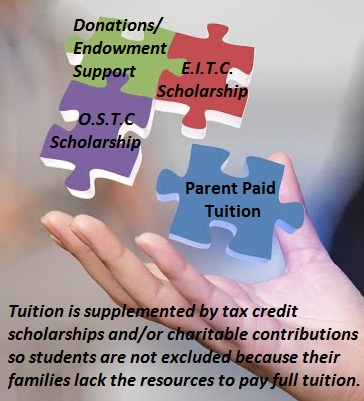 More than 80% of students who want to enroll at Cornerstone are eligible for tax credit scholarships and could not attend if support is not available to them.
An innovative Pennsylvania program gives business tax payers the option to redirect money they have to pay for PA taxes into school choice scholarships for lower to middle income larger families.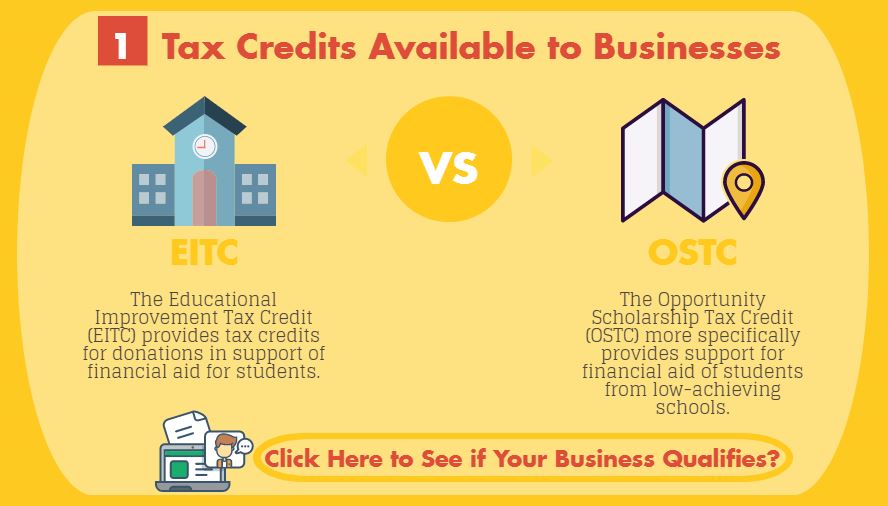 15% of Cornerstone students live in school districts labeled as the lowest performing "failing" districts in the state. Tax credits open the door for many students with great potential to learn in Cornerstone's fertile environment- a choice that has dramatically changed students lives! In turn, these students are equipped to succeed and make a difference in their communities and beyond as well.
For business owners ONLY- PA Tax Credit Programs:
Availability of funds for tax credit scholarships depends on businesses willing and able to trade their PA tax credits for school choice scholarships.
* Educational Improvement Tax Credit Program (E.I.T.C.) is for students from any PA school district who meet income guidelines)
* Opportunity Scholarship Tax Credit Program (O.S.T.C.) is for lower income students who live in the lowest 15% "failing" school districts by PA standards, statistically also more "violent" school districts. Sounds dramatic but statistics back it up. Students can't reach their potential in schools where they do not feel safe- either physically or emotionally! Check out this article:
* Commonwealth Foundation article references violence in Pennsylvania's lowest performing school districts. Students with the most potential simply need better, safer school options! Click here for article.
ACCOUNTING DETAILS from our CPA about the Pennsylvania Educational Tax Credits for income tax that would otherwise be payable in PA- examples are included that show bottom line impact. In the best case scenario, partners may actually make money by participation in the program. Click for details
APPLICATION PROCESS: Call Cindi McCall for assistance at (412) 466-1919