What is B.E.S.T. Robotics?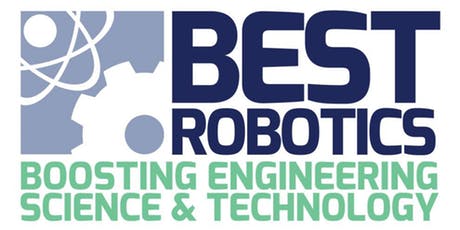 B.E.S.T., Boosting Engineering, Science, and Technology, is a national 6-week robotics competition in the United States held each fall, designed to help interest middle school and high school students in possible engineering careers.
Our National, Award-Winning Robotics Team
2014
2015
2016
2017
2018
2019
4moms
The Elliott Group
Bossa Nova Robotics
Ansys
Siemens
Astrobotics
EverPower Wind Holdings
Pittsburgh C.I.O. Forum
Bombardier
Peters Township Fire Department
Wabtec
Nova Place Steam Showcase
Home Hydroponics
Pittsburgh SciTech STEM Fair
trufit
Learn more about B.E.S.T. HERE!