News
Baseball Team's 1st Win!
April 11, 2019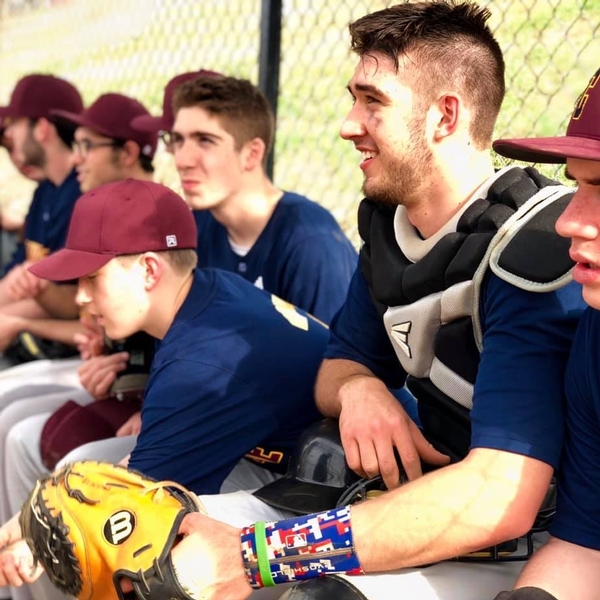 AN HISTORIC DAY! Smiles all around as the men's varsity baseball team's FIRST GAME EVER goes in the books as a 14-2 win.

Great group of guys. Represented God, Family, and Cornerstone very well in the city of Pittsburgh today. Exciting times to be a part of Team Cornerstone!