News
"A Fiddler on the Roof. Sounds crazy, no?"
May 20, 2019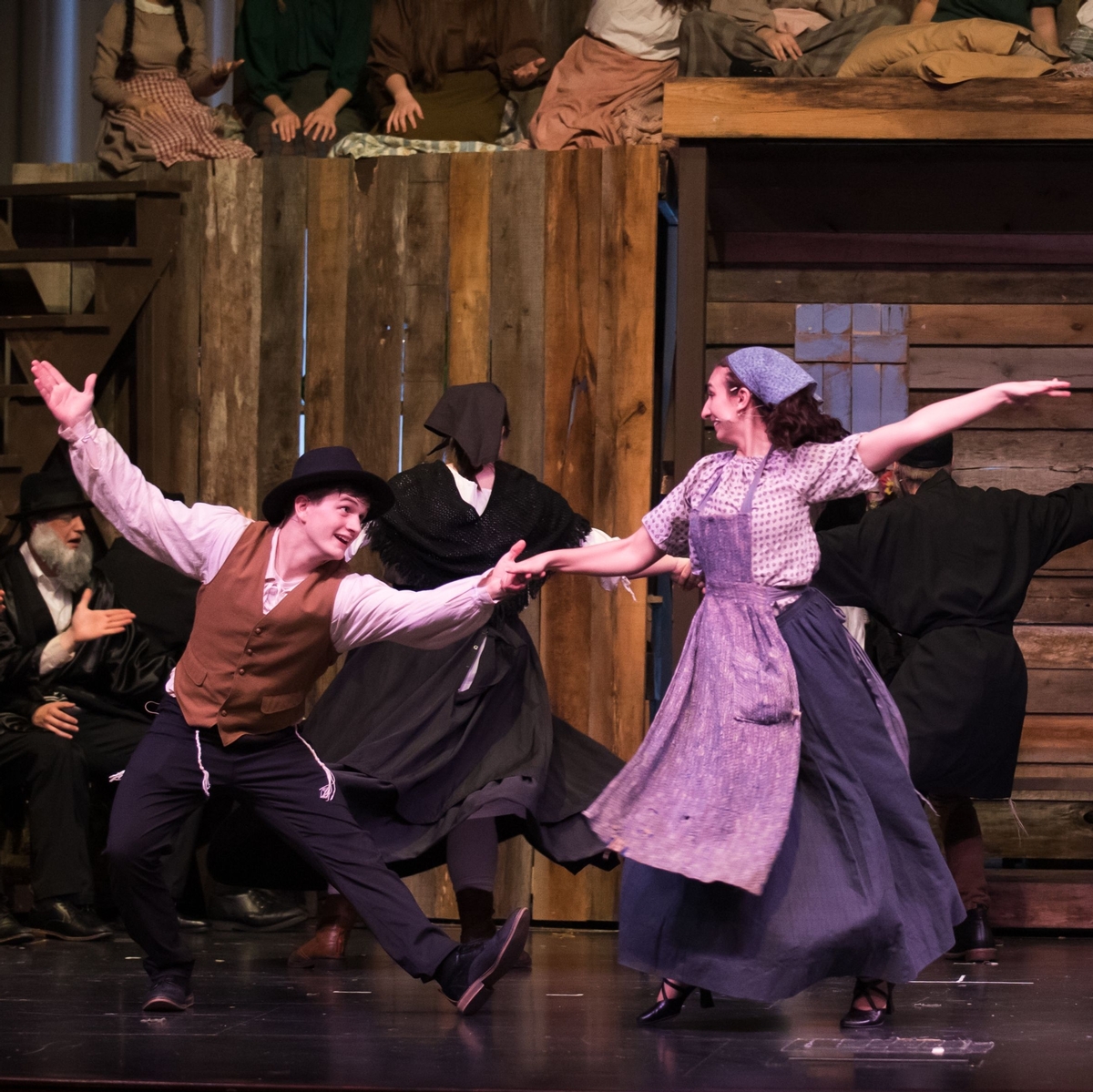 It takes a village to play a village.

Experience more moments that make you cheer, make you laugh, make you think, and leave you more inspired and filled with hope than before.

That's what education is all about. That's what Godly musical theatre is all about. That's what Cornerstone is all about.

Experience this with us May 23-24 on stage at The Bible Chapel's beautiful venue at 7 pm!