News
New College Credit and AP Courses for 2018-19
July 28, 2018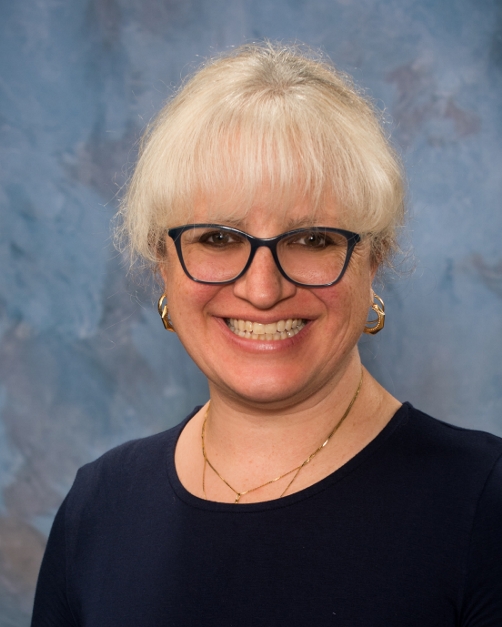 Cornerstone Prep is excited to offer students in grades 10 through 12 an opportunity to enroll in college classes while still in high school. Several college level courses will be taught by Cornerstone's high school faculty with advanced degrees, who are now credentialed as adjunct professors by the Community College of Allegheny County (CCAC). Students enrolled in dual credit courses receive credit both toward high school graduation requirements and may request college credit via transfer upon admission to the college of their choice.
Mrs. Rachel Downie was uniquely qualified to coordinate this dual-credit program launch with CCAC as an active adjunct professor at Liberty University Online for years. She is delighted to offer English 101 this year, a standard required freshman course for most college majors. Students requesting enrollment in dual credit courses will need to pass a placement exam taken at CCAC South Campus, conveniently located a short walk or drive from our campus.
Successful completion of dual credit courses make students eligible to potentially opt out of several college courses, saving substantially on college costs and gaining the ability to graduate earlier from college. CCAC has articulation agreements with 29 colleges and universities that facilitate easy credit transfers in 125 programs. Some Cornerstone grads choose to attend CCAC after high school and then transfer to a 4-year college, saving substantially on college costs. It is important for students and parents who choose that option to consult with a CCAC counselor to select a transfer institution and to discuss your program choice at that institution. A course may transfer, but may not meet the requirements in a student's chosen program. More information is available at CCAC Website.
There is a one-time matriculation fee of $25, plus discounted tuition costs per credit for CCAC courses taken at Cornerstone during our normal school day and taught by our high school faculty. The total cost per 3 credit course is $113.00, 1/3 the standard cost for college students enrolled in the same class. For English 101, Cornerstone will provide the required college textbook. Additional courses approved for dual credit will be posted on our "Courses Offered" website tab. Please check with Mrs. Quinlan (leighannquinlan@cornerstoneprep.net), our college guidance counselor, regarding which courses will suit your present schedule.
In addition to dual credit, Cornerstone students may now enroll in a selection of 13 online Advanced Placement (AP) and a selection of other college prep courses via a partnership with Sevenstar Academy.