News
Cornerstone Prep Performs "Leap of Faith"
May 25, 2018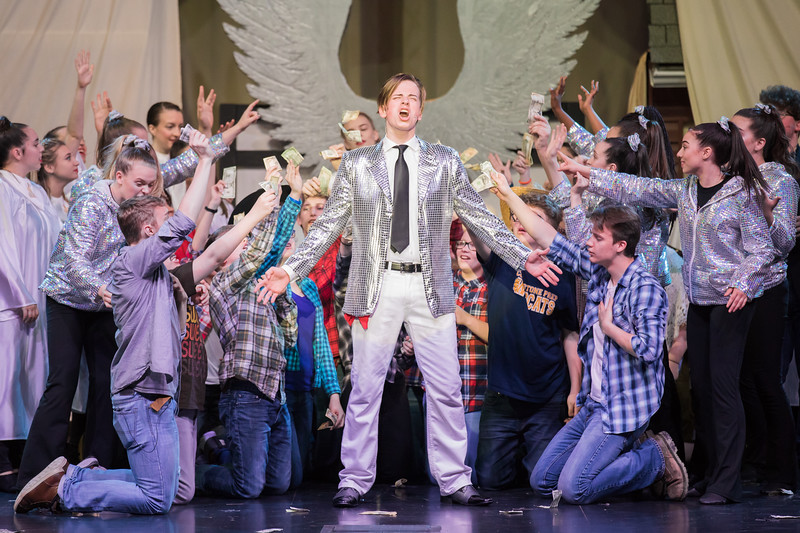 Cornerstone Students wrapped up a two-day performance of the musical "Leap of Faith." The show was excellent - entertaining, fun, vocally impressive, and truly moving and powerful: the highest, award-winning level caliber high school show anywhere!

Click here to listen to the cast's reflections on "Leap of Faith"