News
May 29, 2019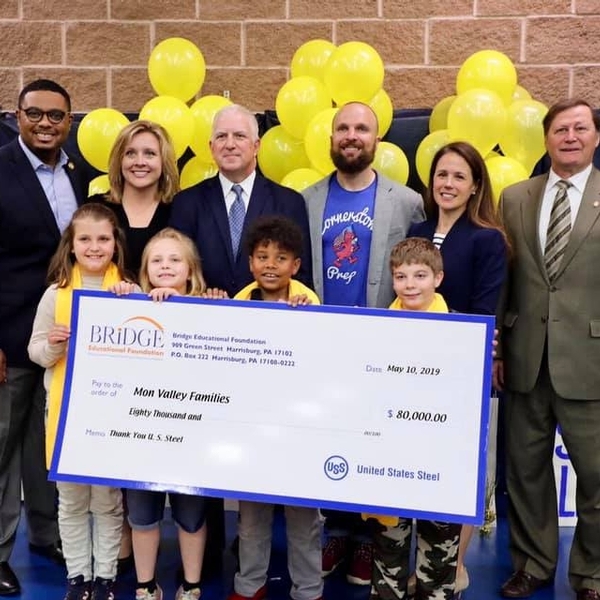 We believe families that need Cornerstone the most, sometimes can't afford it. That's why— from day one—we have offered need-based financial aid and have NEVER let finances prevent a single kid from being here. EVER.

We are truly grateful for $17,500 from The Bridge Foundation and U.S. Steel! This generosity is a big part of what makes it possible for EVERY mission-aligned student to find a second home at Cornerstone!

Do you own or know someone that owns a Pennsylvania business? It likely qualifies for THIS SAME PROGRAM that funnels your state taxes to student scholarships! Shoot us a message and let's see! Those smiles are worth it!

THANK YOU!