Upload Platform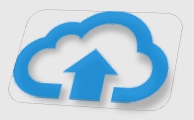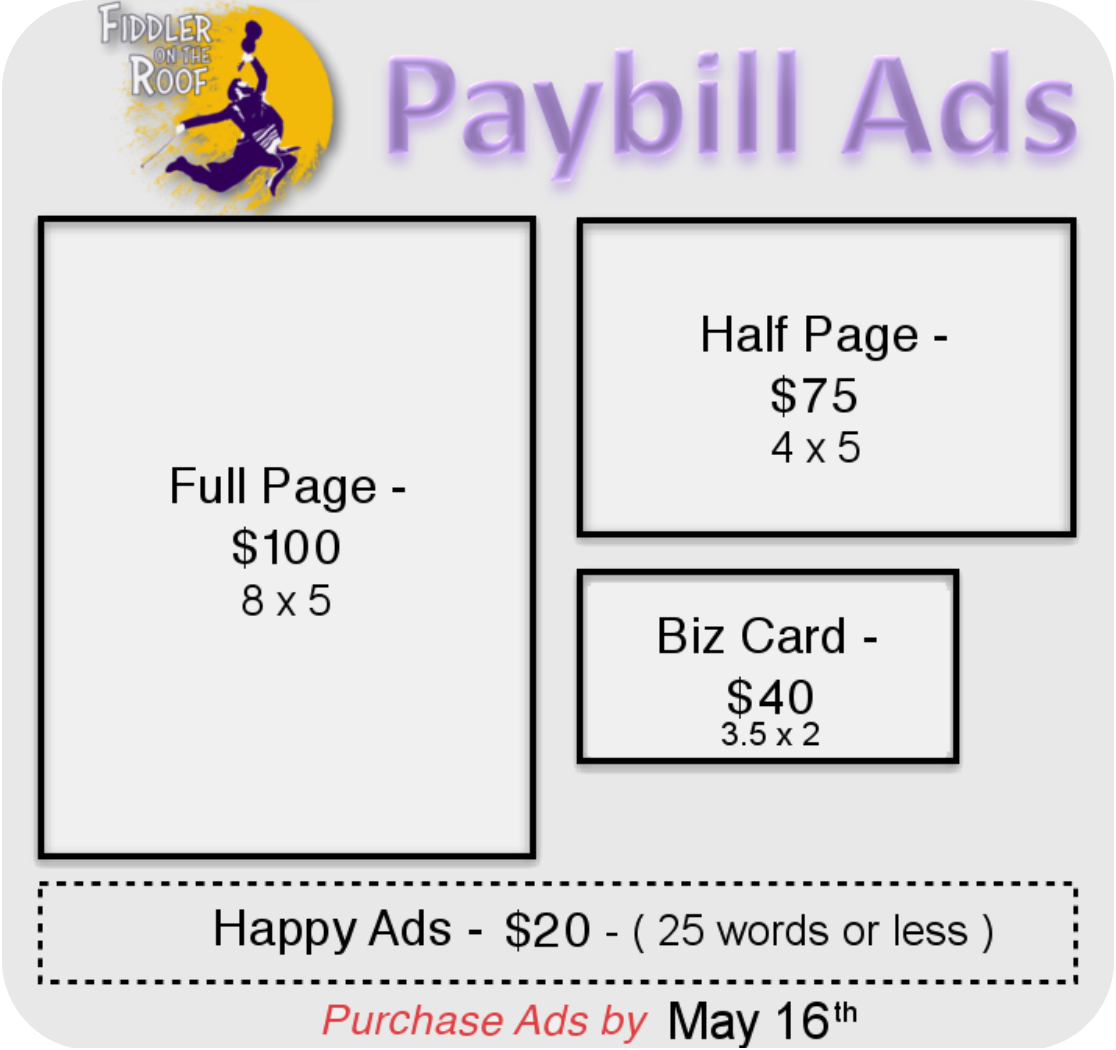 Please read before uploading your pictures, Ad/s and or Happy Ad/s.
It is very important that you upload a document that you have proofed for wording and appearance to be exactly as you would like it to appear in the advertising brochure.
Uploading your picture/s or image/s needs to be a high quality photo/image with clarity for your best results.